You have to be enrolled in an University with which the Faculty of Sciences has established a bilateral agreement. The International Office of your home University will give you all the informations you need on exchange programs.
You should be nominated by your University and then, it will have to provide us your name, contact details, field of study and duration of your stay.
When nominated, you have to reach the International Relations coordinator of the Faculty of Sciences – see list below. Then, The International Office of the Faculty of Sciences will send you the procedure.
Exchange periods :
Fall semester : from september to mid-January
Spring semester : from mid-January to end of June.
You will have to choose courses corresponding to the courses you follow in your home University Your choice of courses has to be validated by your International Relations coordinator before your departure. If you pass the classes, these would have to be validated by your home university when you come back.
Please note that most of the courses at the Faculty of Sciences are taught in French (with exception of foreign language courses), you must have a sufficient level of French. The level required by the Faculty of Sciences is B1 or B2, depending on the courses.
1/ COURSES
=> You need to list the courses you choose on the Learning Agreement (name of the class and number of credit)
2/ CONTACT THE INTERNATIONAL RELATION COORDINATOR – list below
Program Erasmus + : 30 ECTS per semester.
Students for a non-european university are not required to count 30 ECTS. They are advised to take between 5 and 7 courses per semester.
Your study contract must be completed and signed by yourself and by your academic referent and then send to the  Faculty o Sciences at the same time as your application file.
Follow the link to complete your study contract
Sending applications :
Before April, 1st for a stay in Fall Semester
Before October, 15th for a stay in Spring October
Address :
Université de Montpellier – Faculté des Sciences
Service Relations Internationales – CC 437
Place Eugène Bataillon – 34095 Montpellier Cedex 5
Sometimes, the study contract could be modified once you arrive at the Faculty of Sciences. Changes are generally due to schedule incompatibilities (same-time courses,…) Any changes must be approved by the teacher who signed your Learning Agreement.
Exchange programs students have some obligations :
Remaining enrolled at your home University while your stay at the Faculty of Sciences
Getting your study contract signed by : you, your academic referent of your home university and the academic referent in the Faculty of Sciences
Having a B1/B2 minimum level of language
Respecting the due date to send the documents to the International Office of the Faculty of Sciences
Coming to the International Office before your departure of the Faculty of Sciences, after you have finished your exams.
Vous devez contacter le Bureau des Relations internationales de la Faculté des Sciences
fds.venir.international@umontpellier.fr
Most of the courses are taught in French at the Faculty of Sciences.
So, it is essential to have a good knowledge of French, both written and spoken.
Depending on the results, you could get 2 to 5 ECTS credits.
To register to this courses, please contact the International Office on your arrival.
CONTACT THE INTERNATIONAL RELATION COORDINATOR
Sofia KOSSIDA       sofia.kossida@umontpellier.fr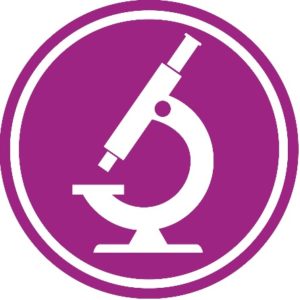 Tél : +33 (0)4 11 75 97 29
Mauld LAMARQUE        mauld.lamarque@umontpellier.fr
Tél : +33 (0)4 67 14 40 39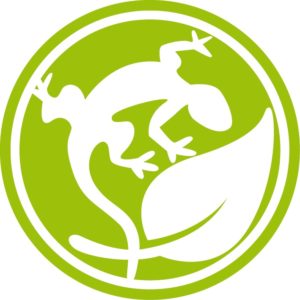 Adam ALI
Ahmed-Adam.Ali@umontpellier.fr
Tél : +33 (0)4 99 23 21 80
Sylvie HURTREZ
sylvie.hurtrez@umontpellier.fr
Tél : +33 (0)4 48 19 18 62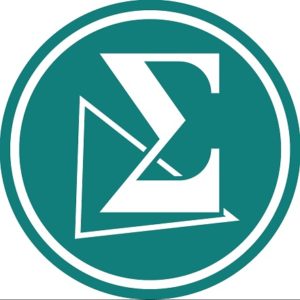 Clément DUPONT
clement.dupont@umontpellier.fr
Tél : +33 (0)4 67 14 35 77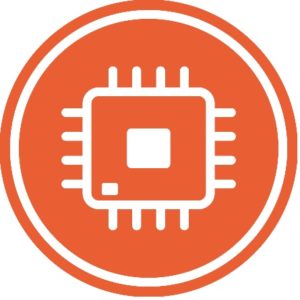 Stéphane BLIN
stephane.blin@umontpellier.fr
Tél : +33 (0)4 67 14 34 73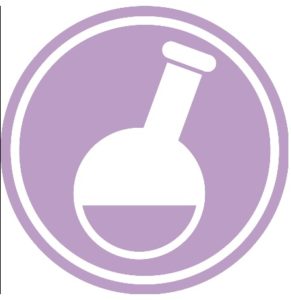 Mélanie TAILLADES
Melanie.Taillades-Jacquin@umontpellier.fr
Tél : +33 (0)4 67 14 46 20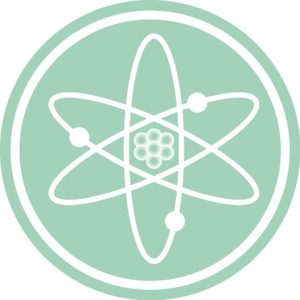 Bertrand PLEZ
Bertrand.Plez@umontpellier.fr
Tél : +33 (0)4 67 14 48 91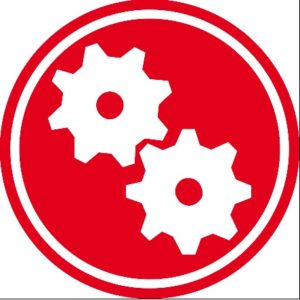 Émilien AZEMA
Emilien.Azema@umontpellier.fr
Tél : +33 (0)4 67 14 97 11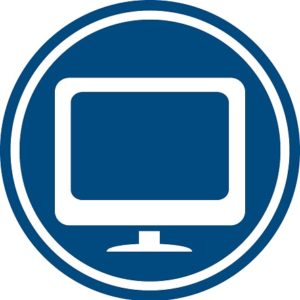 François SCHARFFE
francois.scharffe@umontpellier.fr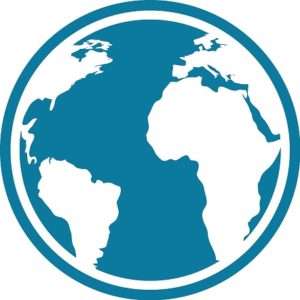 Ilham BENTALEB
ilham.bentaleb@umontpellier.fr
Tél : +33 (0)4 67 14 49 28